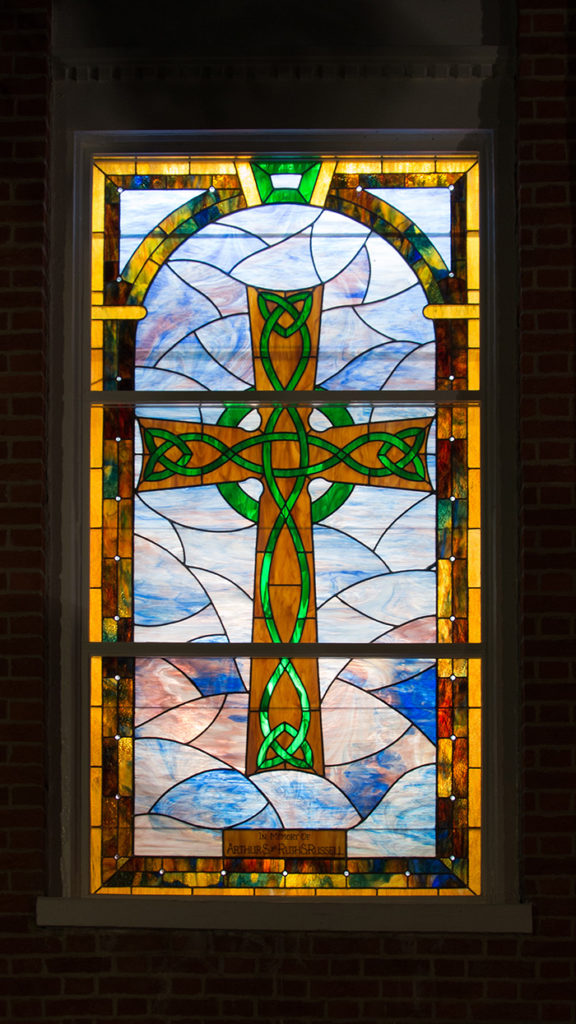 The Bedford Presbyterian Church is a congregation of the Presbyterian Church (USA). We are an historic church that continues to prepare people for Christian life in an ever changing world by building disciples that love God with their heart, mind, soul, and strength and their neighbor as themselves.
We invite you to join us for worship on Sunday morning or to contact us about getting involved in the life of our church or in our service for God.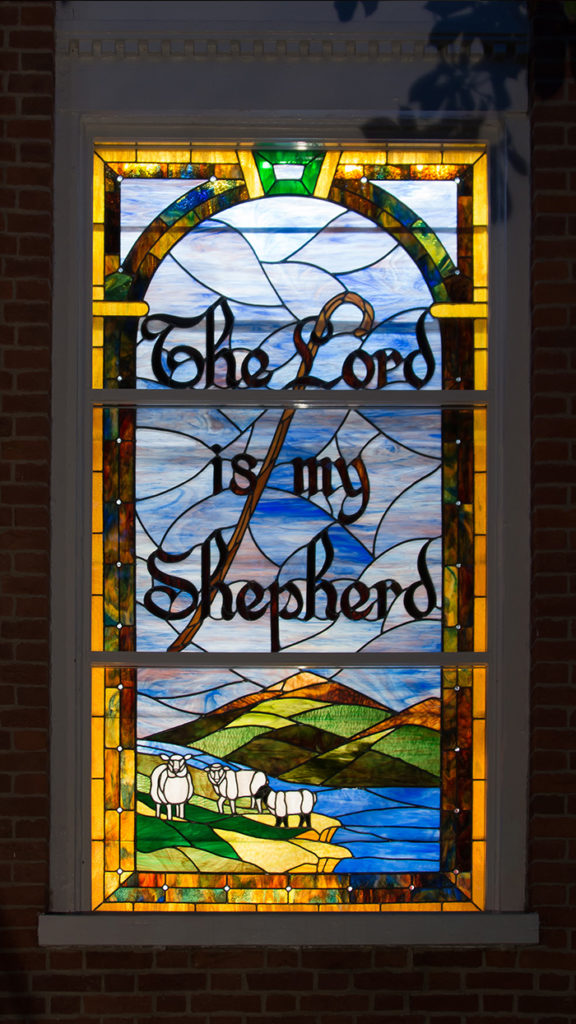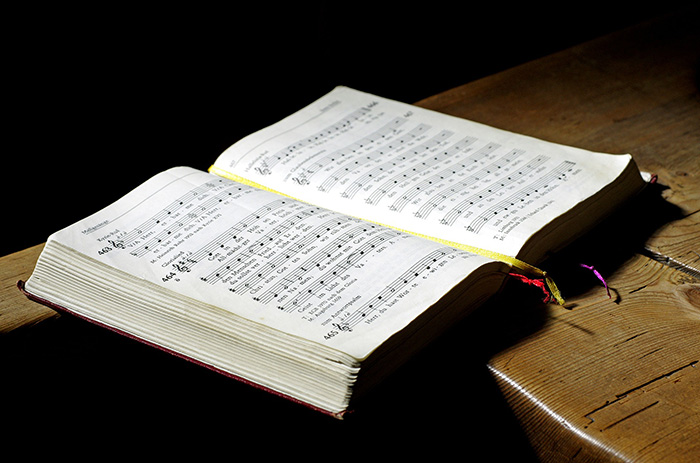 Weekly Services
Church and Adult Sunday School – 9:15 AM
Worship Service – 10:30 AM
Summer Worship Hours – No Sunday School and 9 AM Worship
Tuesday 11 AM and Thursday Evening Bible Studies (On Break for the Summer)

The Bedford Presbyterian Church meets regularly each week, with 300 members and 100-125 active members. The weekly service is a traditional service with an emphasis on music. We hold many events throughout the year for members of all ages for the church and the community.